Services
SERVICES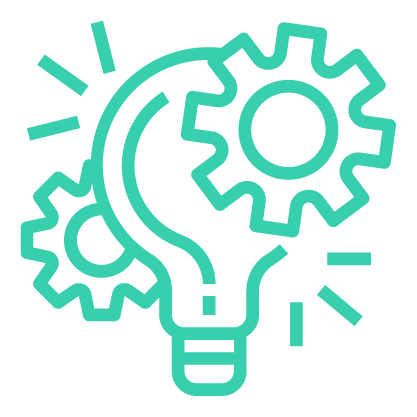 Build
Build Decentralized Apps or convert your existing applications to DApps , or if you have an idea, then create a Minimum Viable Product.
READ MORE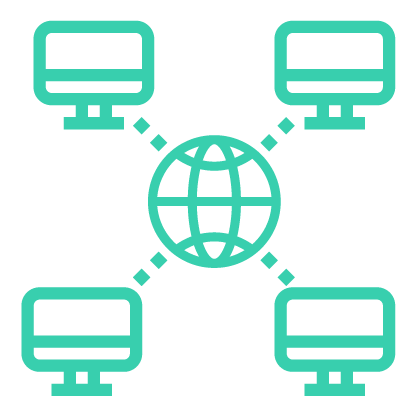 Implement
Implement Blockchain Platforms or Solutions to Secure Data, Create a Transparency, seamless execution of contracts, and automate your current business processes.
READ MORE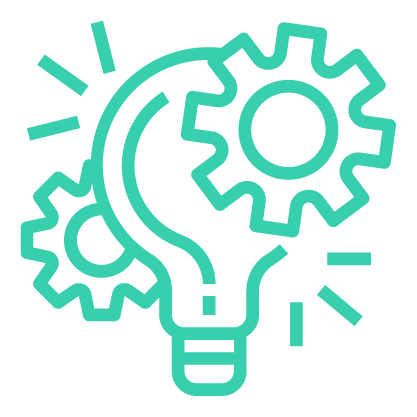 Managed Sevices
Corblocks Provides a responsive and progressive approach in Managed Services. Scale up your applications, infrastructure, while reducing the cost. Corblocks experts who are certified in more than 200+ advanced skills can provide an exceptional value and innovation to the clients who are seeking integrated solutions and support an existing infrastructure which is ready to be outsourced.
READ MORE